Posted on 08 Jan 2016 | Posted in General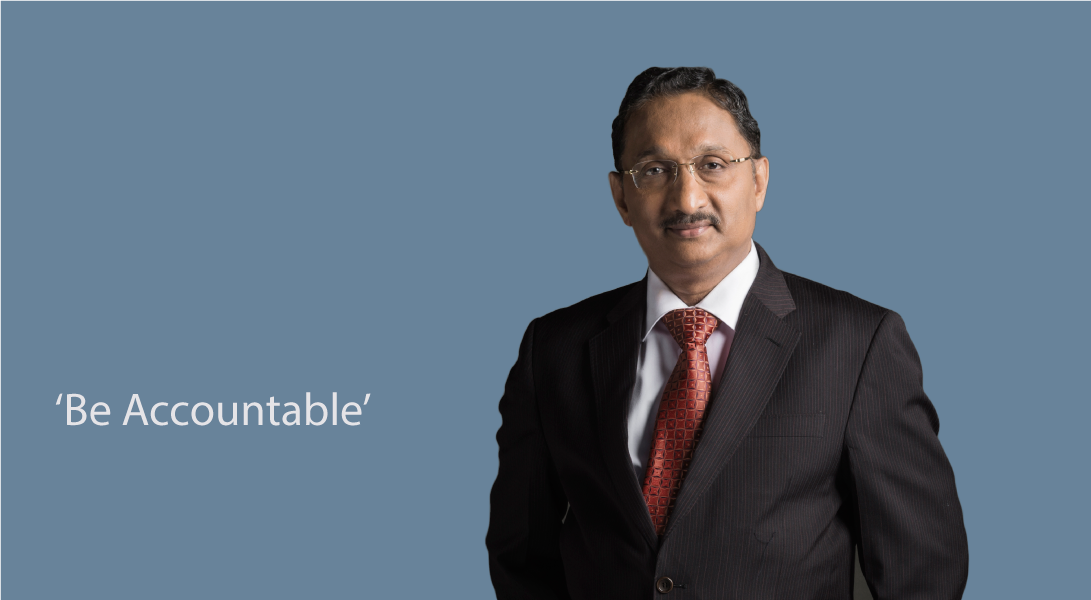 01 January 2016
Dear
 
'FIFTY' is a beautiful milestone in anyone's life.  We are FIFTY - a pride moment for all of us who have been part of this inspiring journey. We have traversed 50 eventful years to emerge as a global brand in the area of healthcare delivery.

It has been a period of challenges, happiness, joy, sorrow, ups, downs, success…sense of satisfaction. Time will fly, things will change, but those memories will always stay in our hearts!

Let us kind-heartedly remember the great contributions of our founder leaders and predecessors who have helped us reach today's glory and heights.

Today we are a 7-member family - HLL, HITES, GAPL, HBL, HMA, LifeSpring and HLFPPT, 7 state-of-the art manufacturing facilities and 22 regional offices across India. We have global presence in 115 countries.

2015 was eventful in many ways - we opened a new office 'HLL Bhawan' in Mumbai; launched AMRIT (Affordable Medicines and Reliable Implants for Treatment) offering medicines for Cancer and Cardio vascular disease at discounted rates at AIIMS, New Delhi, opened new incubation centre at CRDC and set up a LNG Storage and Regasification facility at our Peroorkada Factory.  Our subsidiary, HBL launched cost-effective Pentavalent and Hepatitis B vaccines………Ministry of Health & Family Welfare has declared HITES as Construction / Executing agency of MoHFW.
 
2016 – our objective should be to harness more on the power of 'digital' in developing customer-centric models, designing customer experience and channel strategies. We should endeavour in building a culture of innovation that will drive both, growth as well as competitive advantage.

During the last 10 years, HLL witnessed rapid, sustained business growth with a CAGR of 36%. We are futuristic. Our mission is to be a Rs. 10,000 Cr. Company by 2020 with a novel purpose to provide quality products at extremely affordable price to customers. We have chalked out our road map, plans, strategies and positioned people to meet this challenging goal. Today we have a strong base. Everyone have opportunities to prove themselves. Everyone can look forward with hope for a brighter future.
In this golden jubilee year, we should reinforce our commitment to do better for ourselves and for the society. Let us collectively wish HLL many more years of success and even greater achievements. May it continue to inspire future generations by creating values in their lives.

The theme for year 2016 is "Accountability for performance".  Accountability simply means giving life to what you do, come what may. An accountable mindset is one that says: 'If I am part of the problem, I am part of the solution'. Doing job means activity; achieving results means accountability. Creating accountability culture requires that doing the job and delivering the result are one in the same.

Let me wish you all a very Happy New Year, with good health to you and your families, personal & professional success and hope that 2016 will be another year of Challenge, Excitement and Fun!

BE ACCOUNTABLE!

Good Luck!

Yours sincerely,

DR. M.AYYAPPAN