Posted on 25 Jul 2013 | Posted in General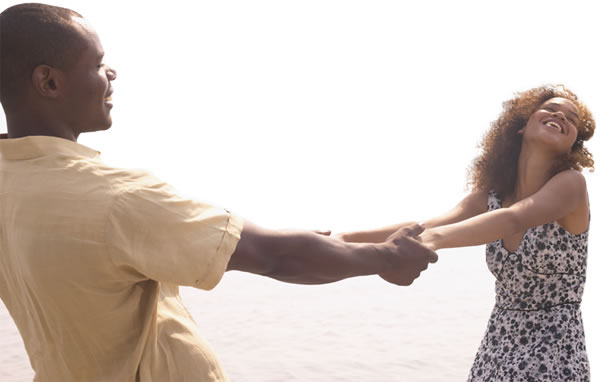 To meet the growing demands for quality healthcare services, HLL gives attention to African market
The womb of the world, a place where diversity and culture thrives, where history builds a shiver in your spine, the origin of Human Beings, the place where the world believes it all started - Africa, 'the Continent of hope'. HLL established its first presence on the continent more than ten years back.  This year, HLL Lifecare is accelerating its African Safari. The company has decided to expand their presence in Africa with an objective to meet the growing demands for quality healthcare services for the people in the region.
HLL already has a very strong presence in Kenya, Botswana and Ghana; the products supplied there being MOODS condoms, blood bags and surgical sutures, through its strong distribution network.  This year, HLL plans to cover the countries; South Africa, Tanzania, Egypt, Zambia, Sudan, Uganda, Benin, Ivory Coast, Nigeria and Seychelles, thus expanding its distribution network. 
HLL is in partnership with Pharmanova Limited, Ghana, Africa, a world- class pharmaceutical company which has a good supply chain of gas stations, pharmacies, grocery stores and supermarkets. Through Pharmanova, HLL's premier condom brand MOODS has been covered in more than 60% of the total outlets.  
Currently, the second largest continent and also the second largest populated continent; Africa, showcases diversity in all aspects, from culture and language to climate and landscape.  Despite the abundance in natural resources, Africa still remains the poorest and most underdeveloped continent in the world. Malnutrition, poverty, illiteracy, insufficient water supply and sanitation, as well as pitiable health affect a large portion of the population in this continent.
Africa holds 15% of the world population, and more than half of its population lives below the poverty line. The current Total Fertility Rate (TFR) of Africa is 6% while the world TFR is 2%; in recent news, African governments have been paying a great deal of attention to this. Rwanda, in East Africa, recorded 500 unwanted pregnancies among girls aged 10-18 in 2012; owing to this a one-week public campaign to raise awareness about it was launched in the country. Findings also showed that nearly half i.e. 47% of all the pregnancies in the country were unwanted; the Health ministry in response to this started a family planning project. The newspapers have been promoting contraceptive awareness and expanding the contraception options for women. Tanzania is hoping to move forward in Family planning, as President, Jakaya Kikwete, attended the London Family Planning summit, and decided to make the CPR (Contraceptive Prevalence Rate) grow at more than 3% annually so that the country reaches a 60% CPR by 2015. Nigeria, however, is struggling to promote family planning as nearly 60,000 women die of pregnancy complications annually, in their country, and a lot of these pregnancies are unwanted.
All over Africa, nations are awaking to the need for contraceptives and family planning. With a wide range of quality and affordable products and services, HLL hopes to offer better levels of healthcare to people in Africa.