Posted on 23 Mar 2015 | Posted in General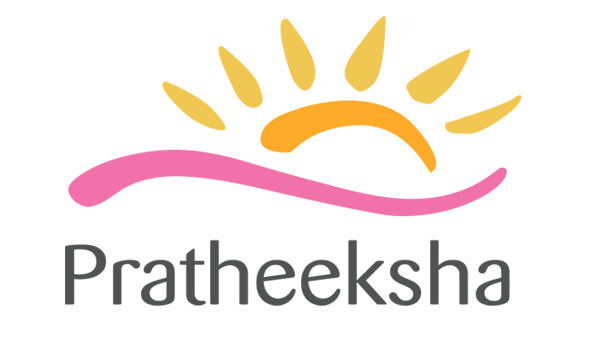 Although they come from different backgrounds, Pooja Chawan and Adarsh do have one thing in common, they are both brilliant students pursuing professional courses and they are able to do so thanks to Pratheeksha scholarship award from healthcare major HLL Lifecare Limited. 
 
Omana, mother of Engineering student from Thiruvananthapuram says "Now, we can worry less about the money and focus on his studying". Earlier, the situation was different. He came first in all his classes but we were struggling hard to bear the expenses of his studies."
 
"We come from a backward village in Belgavi, and we felt that we have been neglected by everyone until Pratheeksha charity identified my son", says Ashok, father of MBBS Student Shashidhar. "Words are not enough for me to express my heartfelt thanks to HLL"
 
30 talented students like Pooja, Adarsh and Shashidhar are able to fulfill their dreams of creating successful lives.
 
 Under the Pratheeksha Charity initiative, HLL provided financial assistance to 30 academically outstanding students belonging to the BPL category and pursuing various professional and technical courses in Thiruvananthapuram, Kerala and  Kanagala, Karnataka.
 
Students from Thiruvananthapuram and Belgaum were considered for the financial assistance as these are the places where HLL's major manufacturing units engaging more than 500 employees are located.   
Under the scheme, scholarships worth around Rs 12 lakhs were offered to students pursuing Engineering, Medicine, B.Pharma, Nursing, ITI and Diploma courses.
While five selected MBBS students received an annual grant of Rs 30,000 each, students seeking scholarships for Engineering and B.Pharma got Rs 20,000. Further, students pursuing diploma and nursing courses got Rs 10,000 each and those enrolled in ITI courses were given Rs 5,000 annually.
Dr. M Ayyappan, HLL Chairman and Managing Director, handed over the cheques to the students at a function held at Lal Bahadur Shastri (LBS) Institute of Technology for Women on 21 January 2015.
"At HLL, Corporate Social Responsibility (CSR) means caring for the society, for the people around us and contributing in every way possible to add value and improving their quality of life, Dr. Ayyappan said.
"Pratheeksha is expected to provide a wide range of opportunities to the eligible students and make them valuable citizens of the country. Both the company and the employees are equally participating in this initiative and that makes it special," said the HLL CMD after handing over the cheques .
Dr Ayyappan said the Pratheeksha Charity initiative was an impressive addition to HLL's catalogue of charitable activities.
Since its birth in 1966, HLL has always been in the forefront in providing assistance to the welfare of the society. 'My City' project, the groundbreaking integrated solid waste management campaign of HLL's CSR initiatives, has been a phenomenal success in Kowdiar ward in Thiruvananthapuram where the company's Peroorkada factory is located. During the past year, HLL, a PSU of the Union Ministry of Health and Family Welfare, made arrangements to supply drinking water in Kanagala village while uniforms and other assistance were also provided to the students in government-run schools there. The company has also been providing financial assistance to the children of poor and terminally ill patients at the RCC, Thiruvananthapuram, at the commencement of each academic year.  Further, HLL adopted two villages - Karakulam in Thiruvananthapuram and Kanagala in  Karnataka – where it launched a slew of schemes for improvement of the quality of life of the villagers. Pakal Veedu, an initiative of the Government Mental Healthcare Centre, Thiruvananthapuram, offers career opportunities to the recovered-patients, thereby raising their standard of living.