Posted on 18 Sep 2015 | Posted in Awareness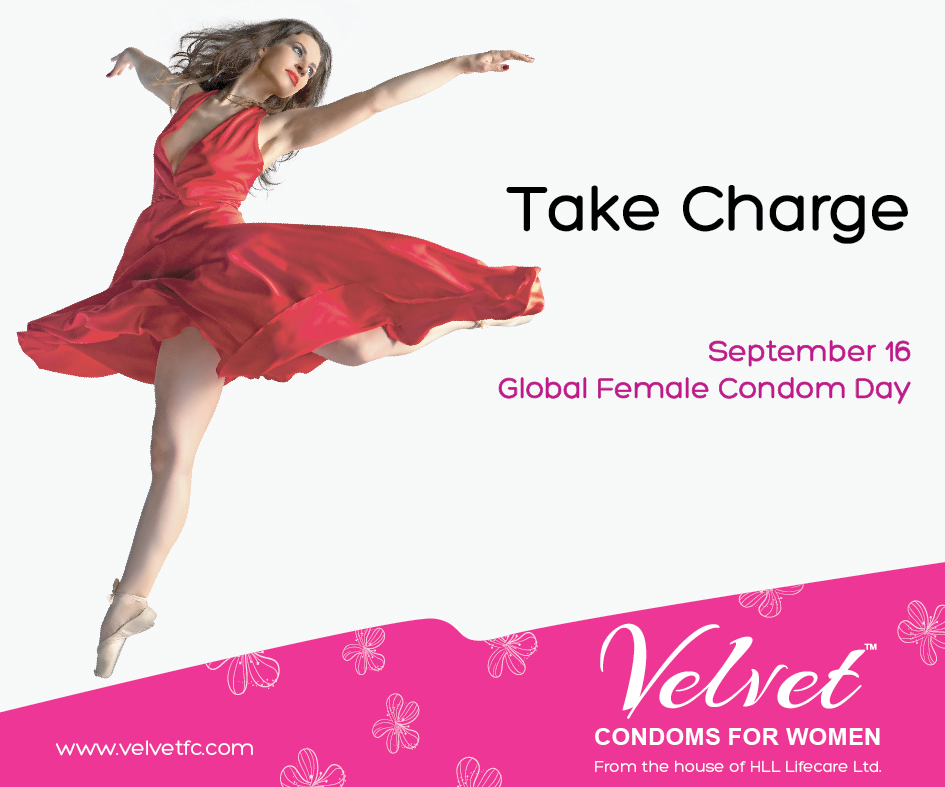 "'How dignified it would be if we have the control and choice over our own sexual health?" This question would have been asked by millions of women around the globe, even to themselves.
 
Even though majority public are still unaware of the scope and uses of female condoms, it had been available in global market for the last 35 years.
 
The female condoms was first invented by Dr. Lasse Hassel, a Danish doctor in early 1980s.It is a woman-initiated method which act as a barrier contraceptive and offers dual protection from unintended pregnancy and  helps to reduce the risk of  sexually transmitted infections (STI) and HIV.
 
Female condoms made their entry into the Indian market through HLL Lifecare. HLL manufactured and sold nitrile version of Female Condoms till 2013. In 2013, they introduced a new version of female condom, which is of natural latex, the material used in male condoms. The latex version eliminates the noise created by the previous plastic versions. HLL's R&D team developed this product after extensive research, field and laboratory studies. The company has also set up a new manufacturing unit for the new product at Peeroorkada in Trivandrum. Velvet is the name of HLL's commercial brand of Female condoms.   
 
To raise awareness about the female condom, the first ever Global Female Condom Day was observed on 12 September 2012.  This year Global Female Condom Day was observed on 16 September.
 
Female condom is a simple and easy-to-use natural family planning method. It could well be the answer to the problem of burgeoning population of India, the second-most populous nation in the world.   
 
Enabling women to make decisions about when to have children will not only reduce unplanned pregnancies but also leads to healthier families and communities. As per statistics, around 80 million women in developing countries had an unintended pregnancy of those women; at least one in four resorted to abortion. 
  
The female condom is similar to the male condom in both efficacy and reliability. Men will quickly accept it because it would feel like they are having sex without protection.
 
So women, its time to stand up for your rights and choices. Take Charge !!