Posted on 17 Feb 2017 | Posted in Events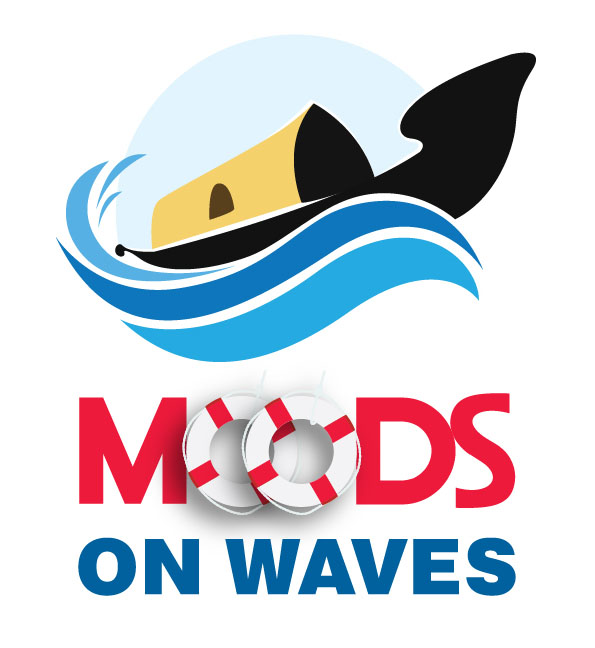 MOODS Condom launches  #MoodsOnWaves contest 

http://moodsonwaves.moodsplanet.com/Upload/Index

Coinciding with the Valentine's Day, Moods Condoms launched a unique 2 month-long "#MoodsOnWaves Selfie contest" which would offer  the selected 10 couples from across the country 2 Days & 1 Night, fully free stay in the luxurious houseboats, cruising through the backwaters in Alappuzha, Kerala.
The Contest will be open for 60 days till 14 April 2017.  The names of winners will be announced on May 1 and they can avail their prize as per their convenience within 3 months (May-July). For participating in the #MoodsOnWaves contest, couples need to log on to www.moodsplanet.com, the webpage of Moods Condoms. Then, click on the link #MoodsOnWaves. A new page opens up where couples can furnish their basic details and upload their selfies. Click on submit, and that completes the procedure for participating in the contest.
HLL CMD Shri RP Khandelwal digitally launched the contest at a function held at the HLL Corporate Head He  said that #MoodsOnWaves is the first of its kind initiative in Indian backwaters, and it is an attempt to break the boredom that tends to creep into a relationship over time. "MOODS strengthen relationships by getting them to do things together and bringing them closer," he added.
A houseboat cruise in the backwaters of Vembanad Lake in Alappuzha is the predominant way to experience the Kerala Backwaters. Houseboats are extremely popular among the honeymooners as they provide their guests a serene and majestic view of the verdant green surroundings and exceptional natural beauty. MOODS has recently bagged the prestigious 'Brands of Asia Award'. The houseboats, hosting the winners, will be branded as #MoodsOnWaves. The couples will be gifted with a special edition MOODS pack.
Kerala houseboats, an integral part of the vast expanse of waterways, are the mainstay of the state's backwater tourism. The winner-couples will surely cherish the memories of their stay in the luxurious houseboats and enjoy Kerala's backwaters which are one of the most scenic places in the world, Alappuzha, popularly known as the 'Venice of the East', is among the most famous destinations of Kerala backwaters and also one of the top tourist places in India.